Stories from our Nurses
Listen to their experience with medicruiter and what they think about the program.
06:05
See the whole Interview with Jessica Muñoz
Jessica Muñoz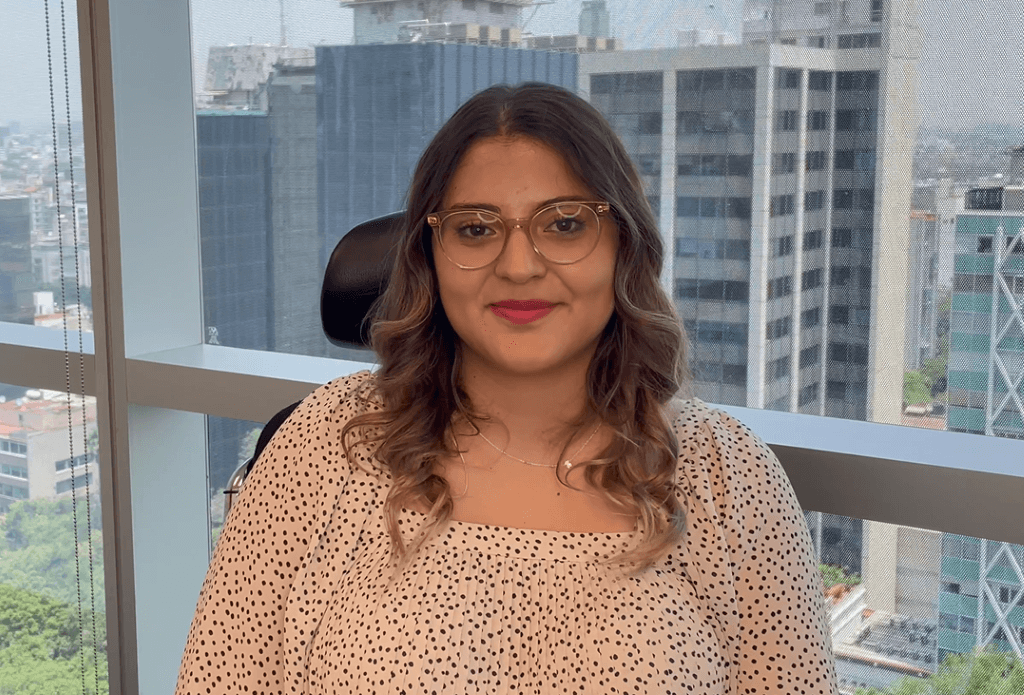 Questions about medicruiter?
Find your answers here. Louis is happy to help you clear all the uncertanties. For further information please leave your contact details so that we can get back to you.