The Team who cares about you
Find some of our Team-Members who will be guiding you through your journey to Germany.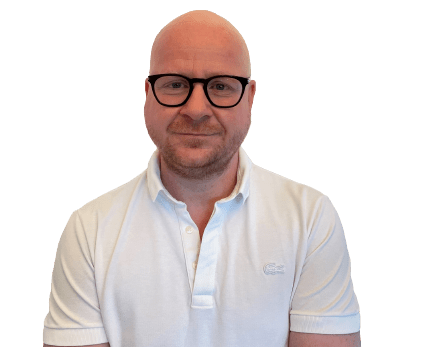 Ronald Reschke
Founder and Managing Director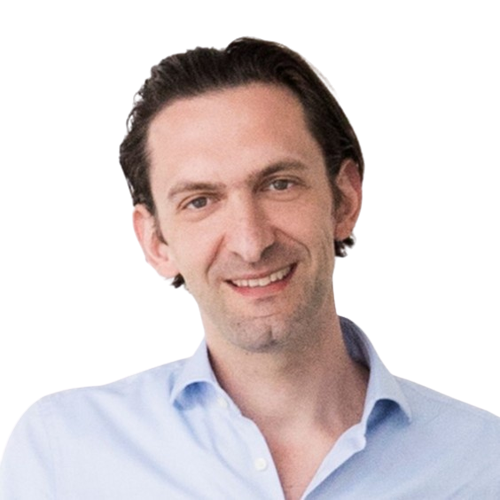 Dr. Sebastian Siebert
Founder and Managing Director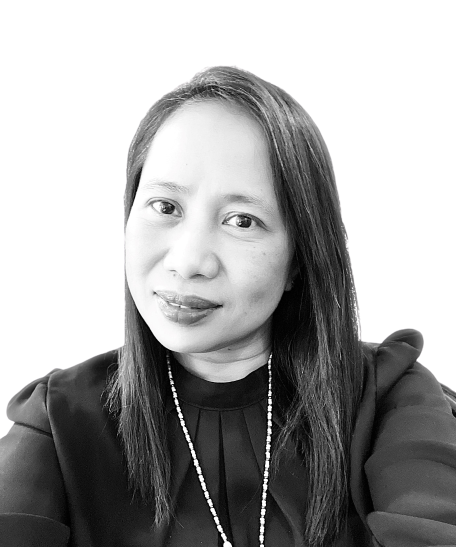 Analyn Pineda
Teamlead Philippinen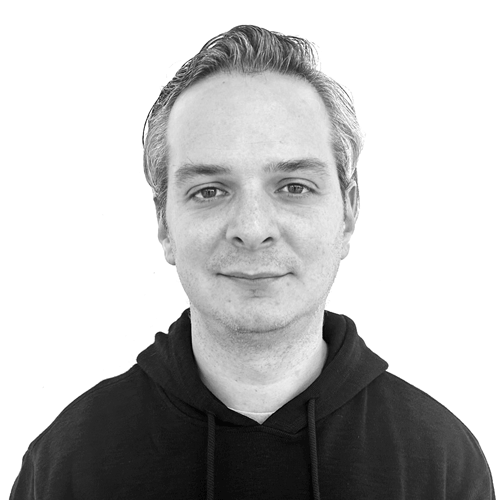 Fernando Oria
COO LATAM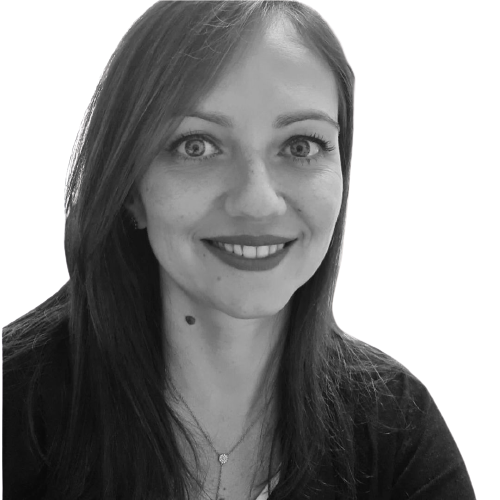 Karina Werner
Talent Advisor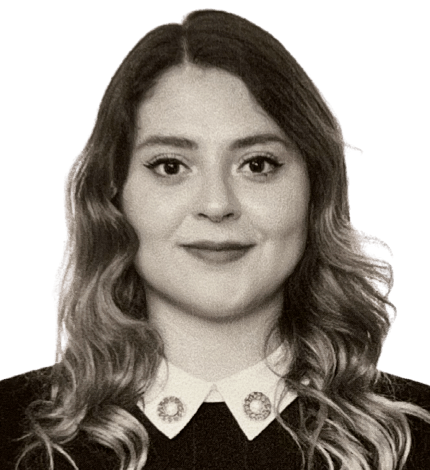 Elfride Ritter
Talent Advisor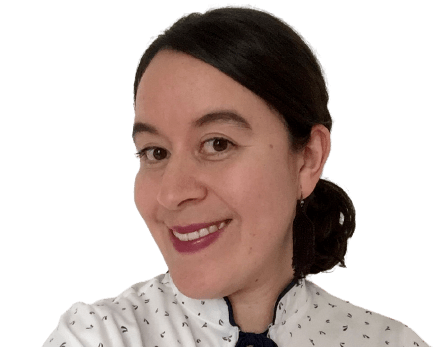 Alejandra Pérez Torres
Recruitment Specialist

Eugenia Espinosa
Recruitment Specialist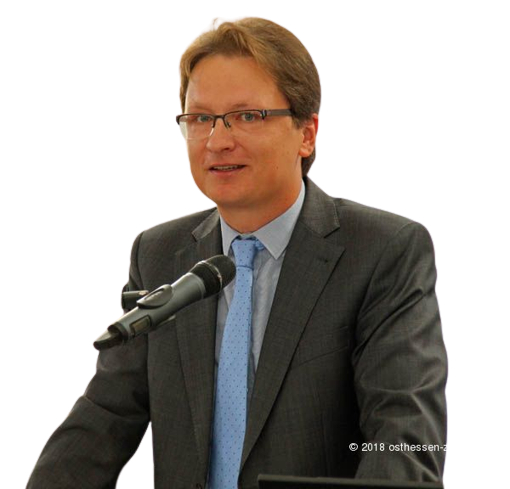 Prof. Dr. Lukas Slotala
Scientific Advisor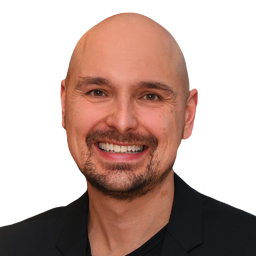 Dr. Meiko Merda
Head of Integration and Customer Relation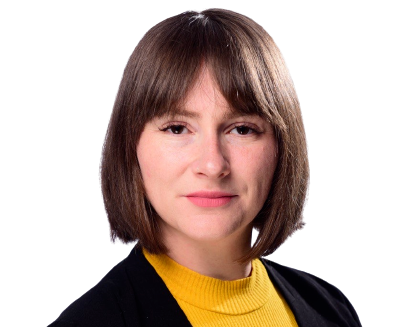 Julia Koelber
Head of Nursing school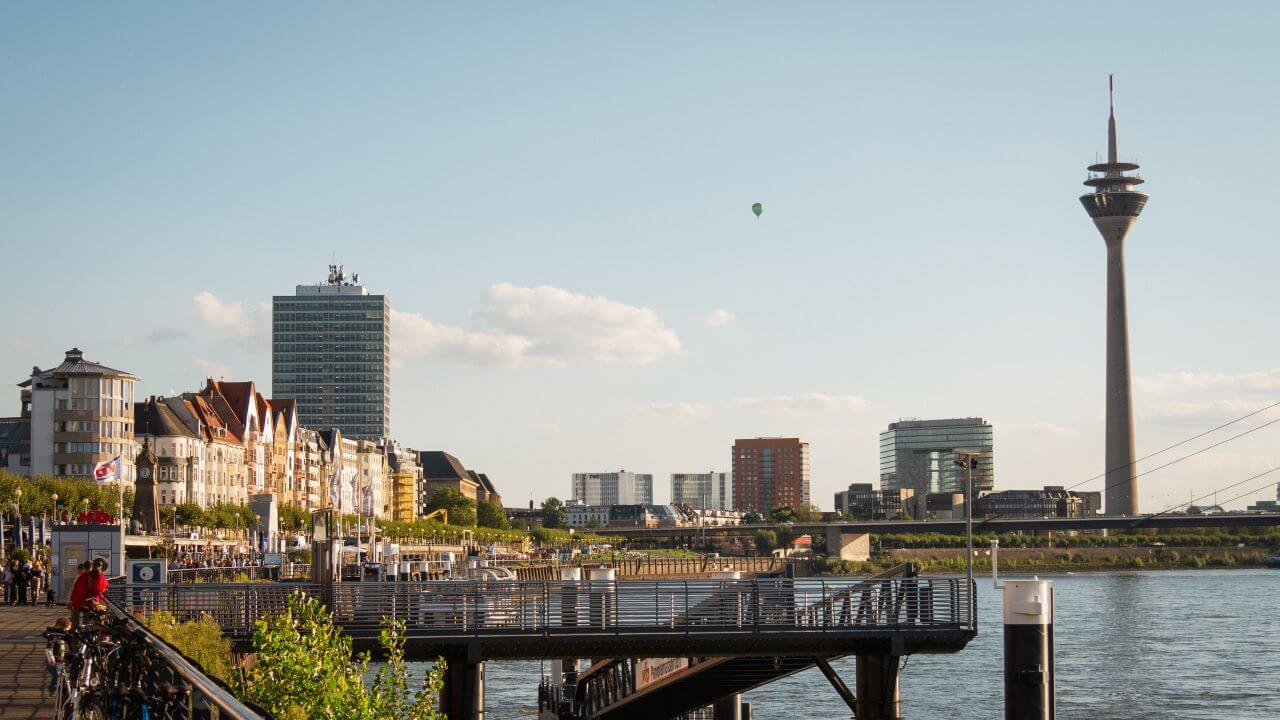 About us
medicruiter was founded 2020 in germany with the aim to establish a better life for all who work in healthcare. We are an international certified recruitment company that offers nurses from Latin America, Asia and Eastern Europe a real opportunity for a better life through a fair and transparent path to a career and life in Europe, while fulfilling its mission of contribute to overcoming the shortage of nursing personnel in Germany.
Our Vision
We want to establish a better life for all who work in healthcare.
Our Values
Humanity
For us, every human being is valuable and deserves it to be treated in a friendly, cordial and warm manner.
Care more
We want to do things as good as possible, to keep promises and to care for every detail of our service.
Transparency
We want to communicate open, to answer every question and we will not hide problems or risks.
Together
We are a team where everyone has their place, and we don't want to leave anyone behind.
Our Standards
Our policy reflect the expectations we have of ourselves and all of our partners regarding ethics, labor standards and human rights.
Our actions are based on the recommendations & specifications of the WHO
Placement service is free charge. ("Employer-Pays"-principle)